About Corrective Healthcare
Our Mission
Our clinic's mission is to support as many people as possible in their quest for optimal health and to educate them about the benefits of Chiropractic and encourage them to educate others.
We provide chiropractic wellness care physiotherapy, massage therapy and naturopathic medicine to our patients and their families.
Our Professional Team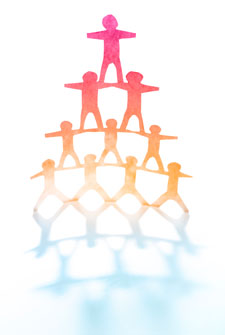 Dr. Abtan has assembled a team of skilled doctors and therapists dedicated to providing optimal care for patients of all ages. From athletes to families the are committed to providing the highest quality healthcare. Whether you are looking for relief care, wellness care, or to recover from a car accident or worker's injury they are here to serve you.
They provide individualized comprehensive care offering the following services:
Chiropractic
Massage therapy
Physiotherapy
Naturopathic medicine
Chiropody
Custom orthotics and shoes
Acupuncture
Osteopathy
Laser therapy, electrotherapy & ultrasound
Exercise rehabilitation
Myofascial release
Nutrition and weight loss
Take the first step towards relief by calling our Scarborough practice today and making an appointment to discuss your health goals.
---
About Corrective Healthcare | (416) 281-0640